The World's Class of Piping System
TORO 25 PPR Pipes & Fittings
THE BEST QUALITY MADE IN ITALY
Bahan Baku Pipa dan Fitting PPR ATP TORO 25 - MADE IN ITALY
---
"TORO 25" sistem bahan bakunya adalah "RANDOM COPOLYMER POLYPROPYLENE".
---
Bahan baku kami diproduksi oleh Lyondell Basell, salah satu di antara perusahaan yang paling terkemuka di dunia untuk produksi plastik dan bahan kimia.
---
Bahan ini sangat bagus diantara bahan termoplastik lainnya, karena resistensi yang tinggi terhadap panas dan stres mekanik. Polypropylene ramah lingkungan, karena tidak menghasilkan padat, cair atau limbah gas, menjadi 100% dapat didaur ulang.
---
Kegunaan Pipa PPR ATP TORO 25 - MADE IN ITALY
---
Multipurpose use / Penggunaan serbaguna untuk :
● Instalasi Air Bersih (Dingin) & Panas
● Instalasi Air Chiller
● Water Treatment Plant
● Sewage Treatment Plant
● Kimia - kimia, etc
---
Digunakan pada proyek :
● Civil Buildings (apartments, condominiums, hospitals, schools, etc)
● Commercial Buildings (hotels, restaurants, swimming pools, mall, office, etc)
● Industrial Buildings
● Maritime / Perkapalan
---
Keuntungan Pipa PPR ATP TORO 25 - MADE IN ITALY
---
Raw Material Tidak Beracun
TORO 25 memiliki komponen yang tidak beracun dan Random Polypropylene mengikuti peraturan sanitasi internasional. TORO 25, mempunyai tingkat migrasi yang rendah telah disetujui untuk membawa cairan untuk konsumsi manusia.
---
Keamanan Terhadap Karat dan Korosi
TORO 25 SISTEM struktur terbukti resistensi yang tinggi terhadap korosi bahkan dalam kontak dengan banyak agresif asam, bahan kimia dan alkali zat dengan PH antara 1 dan 14.
---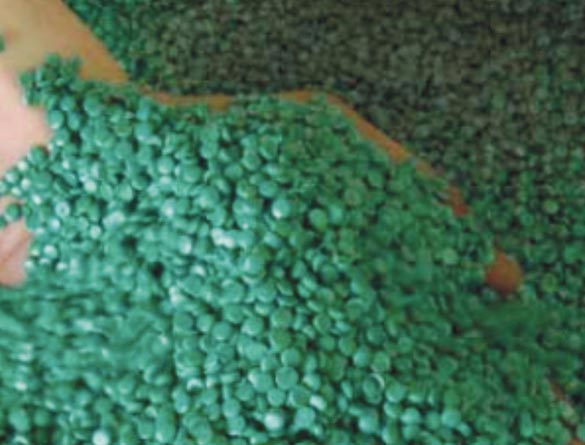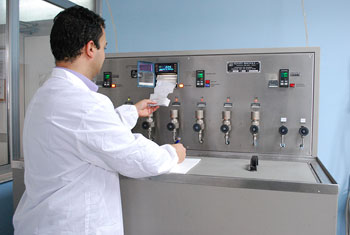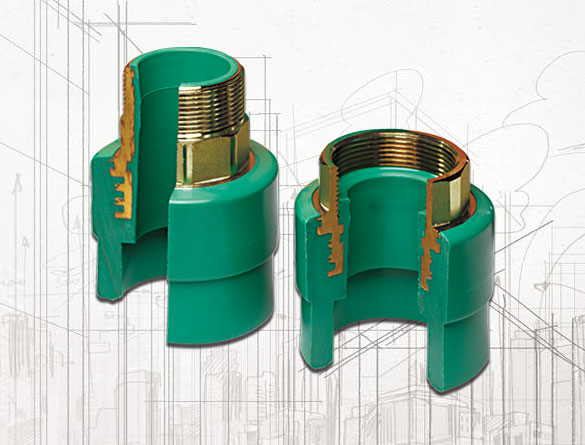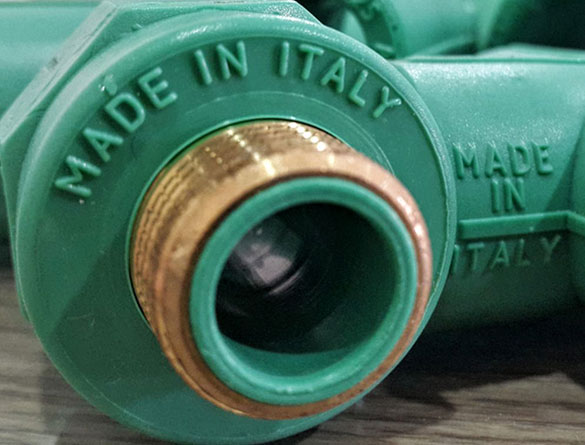 Application Fields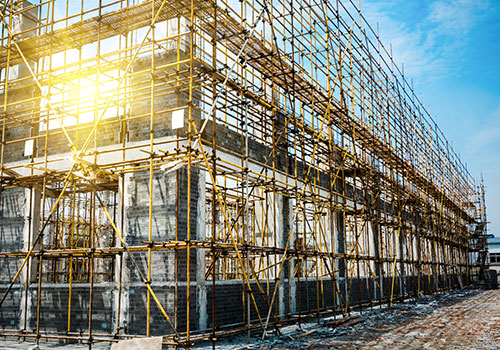 Civil Building
"TORO 25" System range is complete from diameter 20 to 250, PN 10-16-20-25 and represents a valid alternative to the use of other materials for the construction of new plants, repairs and replacements.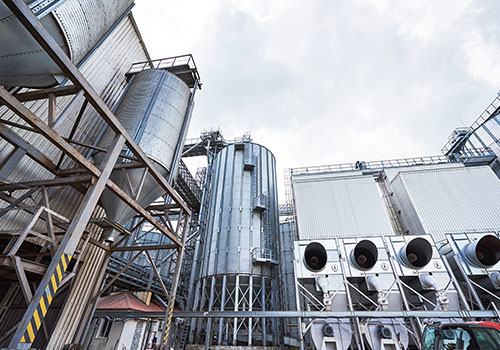 Industrial Buildings
"TORO 25" Systems (range complete from diameter 20 to 250) have been designed to face technical, operational and environmental challenges, required by different industrial applications.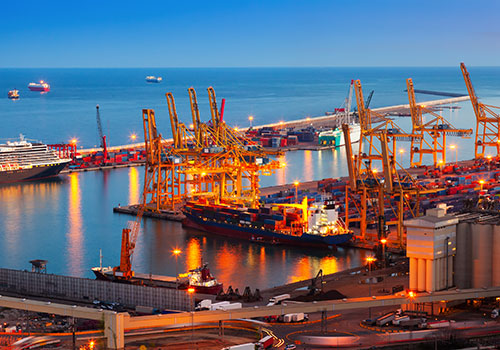 Maritime and Offshore Buildings
In shipbuilding, avoid corrosion processes is something very serious. Products and systems on board have to deal every day with extreme working conditions. With PPR piping systems, corrosion is no longer a problem. "TORO 25" ensures the long life of your systems, offering significant savings in installation and management costs.
Certification & Awards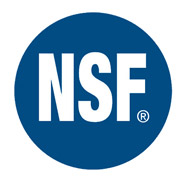 "TORO 25" is now NSF USA certified ! "NSF - Drinking Water System Components" according to the Standard NSF/ANSI/CAN 61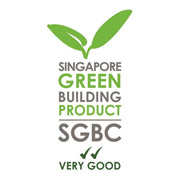 Singapore Green Building Product N° 2018-1968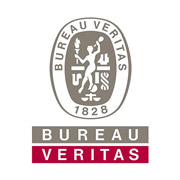 Certification of conformity for TORO 25 System EN ISO 15874-2/3/5:2013 ed UNI EN ISO 15494:2015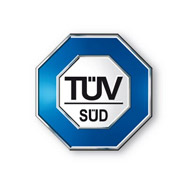 Certification of conformity for impact resistance test according to standard DIN 8077-78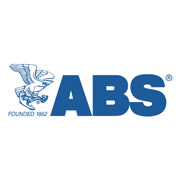 Use of TORO 25 for Marine and Offshore Installations N° 14-GE 1236458-PDA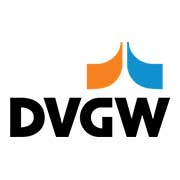 DVGW CERT Compiled with the KTW guideline of the German Environment Agency for comformity of the suitability for drinking water hygene TORO25 / Components of Plastic. Product Group P1.
Our Clients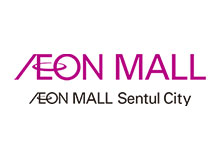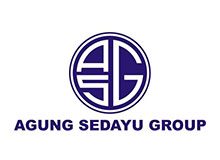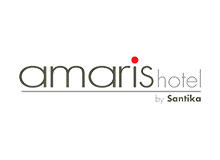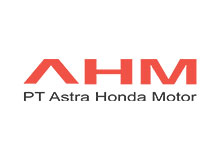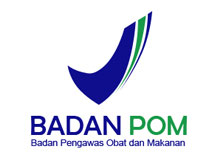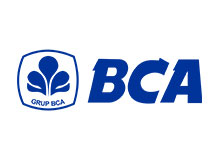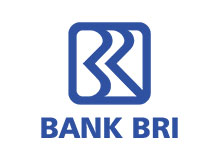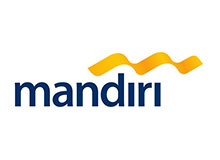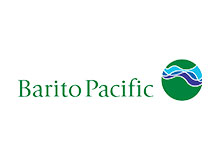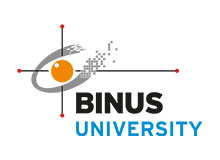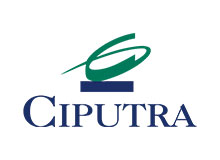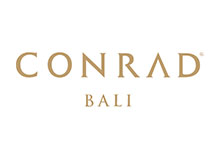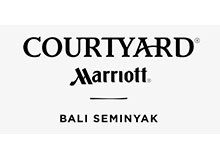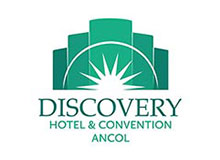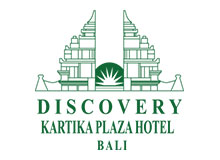 The TORO 25 pipes and pipe fittings are guaranteed for 10 years by a liability insurance, according to national and international regulations.



---
Factory Office (Italy)
ATP S.r.l. adalah industri Italia terkemuka, yang telah bekerja di bidang transformasi plastik selama lebih dari lima puluh tahun, menerapkan teknologi dan teknik produksi terbaik, sesuai dengan Standar Internasional yang paling relevan dan sesuai dengan peraturan lingkungan.
ATP adalah perusahaan internasional yang mendistribusikan di lebih dari 35 negara di seluruh dunia, merupakan mitra yang dapat diandalkan berkat kualitas terbaik dari produk dan layanan yang ditawarkan.

---
Indonesia Sole Agent
PT. Cahaya Selatan International adalah salah satu pelopor yang mengembangkan Pipa dan Fitting PPR merk "TORO 25" Made In Italy, dengan menjadi Sole agent di Indonesia untuk PPR merk "TORO 25".
Kami adalah Sole agent di Indonesia untuk PPR merk "TORO 25" sejak tahun 2000 telah mengembangkan visi dan misi, komitmen management, team work pemasaran dan memberikan pelayanan yang terbaik.